A term that has got its money's worth post the pandemic.
All major industry verticals have announced work from home for all the major teams that don't need to be physically present in the office. This has resulted in many employees, leaving the current city and moving back to their hometown.
In the work from home scenario, it is highly likely that the connection at the hometown will not be as stable and secure as that present at the corporate office. It is also a possibility that this connection will be down from time to time and will hamper with the overall productivity. It is also important to be present for the online meetings and video conference and the commercial connection may not be able to sustain the bandwidth for this.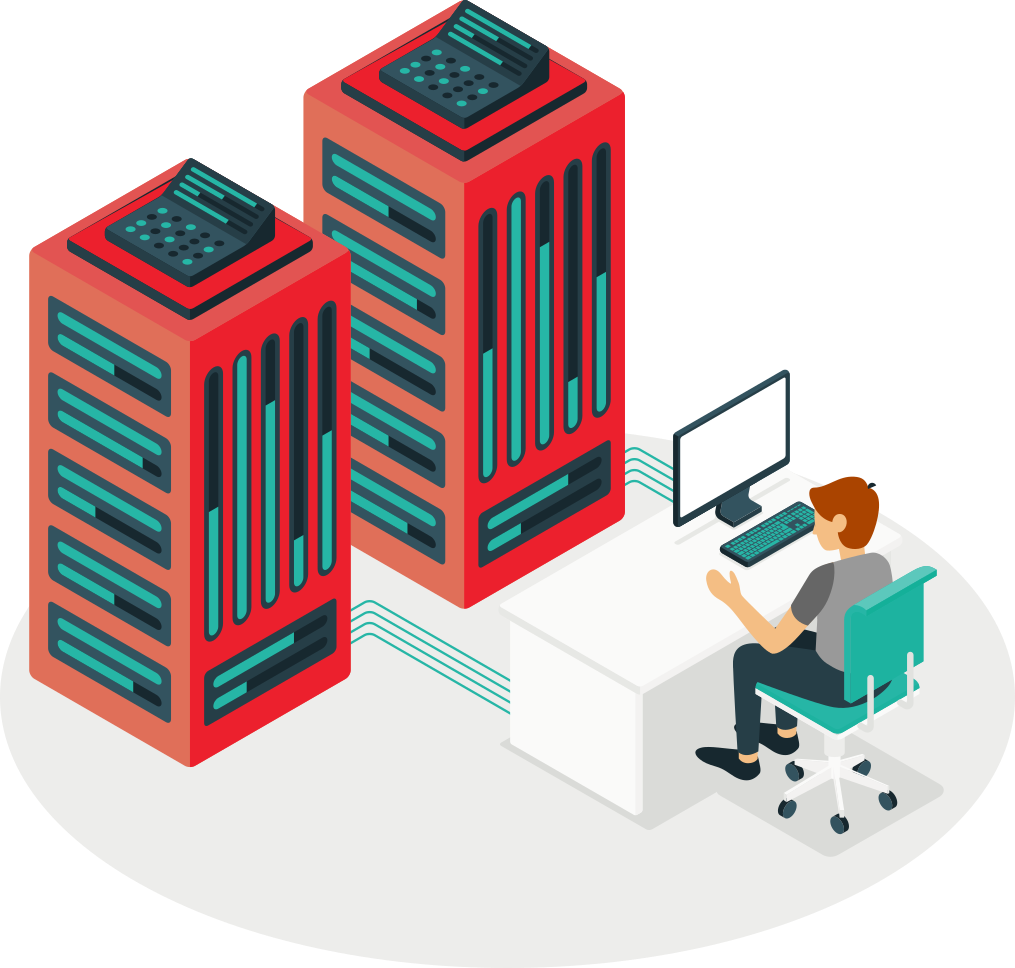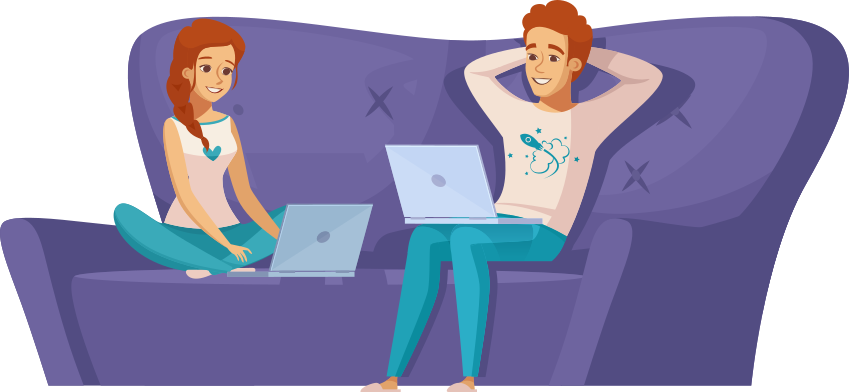 Understanding the work from home conditions and the need for remote location connectivity and security, we have created Secure SSL VPN solutions using AnexGATE ACE that allows employees gain access to Head Office servers and Data Centers easily and securely. Also, from the company's point of view, they can secure their data by one of our most innovative solutions AnexGATE Patrol.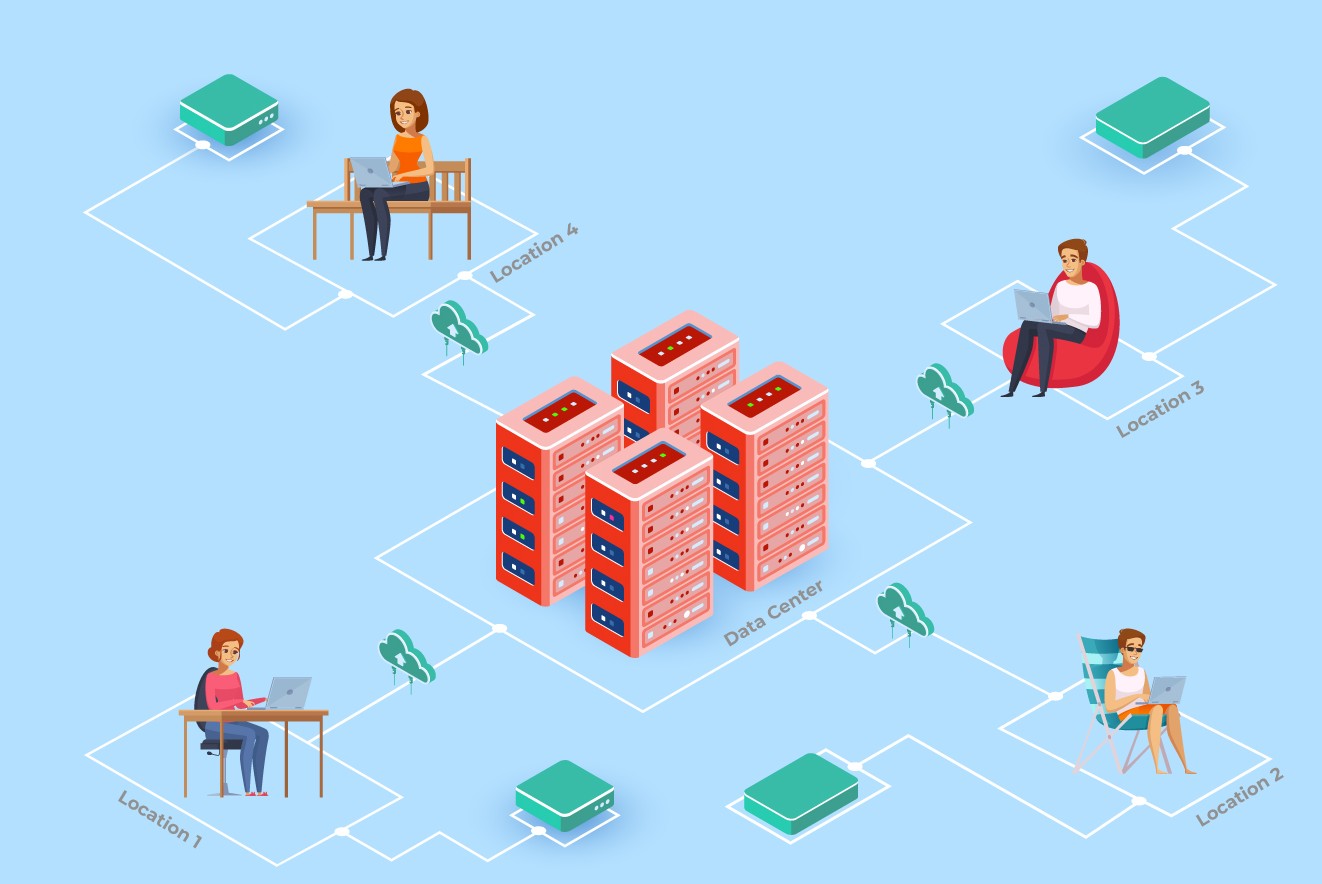 By creating multiple secure VPN Communication channels for employees, they can access the main server easily from any remote location with a decent internet Connection and work efficiently. This also enables companies secure the communication from the employees to the head office. This also allows features like Multilink failover and Bandwidth aggregation for higher bandwidth demand for remote location employees.

This solutions enables network admins to selectively allow or block many functionalities related to confidential documents, designs and files. For Work from home employees accessing these files remotely, the admin can block printing, USB transfer, copy or paste of data and upload of these files. This saves the company from internal threats of documents being copied or shared publically.
If you want to create SECURE WORK from HOME Environments,
Connect with our Team.