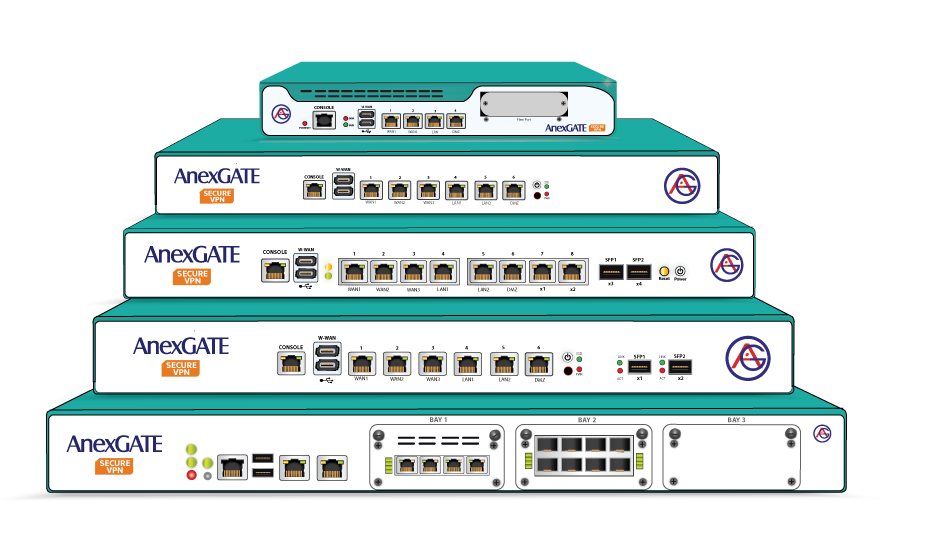 ANEXGATE VPN CONCENTRATOR
The Virtual Private Network is modernising the way that businesses communicate. It is moulding a secure pathway for companies to reduce on capital costs for expensive leased lines and gain on revenue while adding value for secure communication. Traditionally, in order to deploy a wide area network, organizations would need to procure expensive leased line technology to connect their offices. The VPN however has the ability to run over public networks (like the Internet) whilst providing security and integrity for your data.
AnexGATE VPN Concentrator offers solutions for secure remote access to organizations by offering PPTP , IPSec and Secure SSL VPN along with other VPN Client connectivity on a single platform.
AnexGATE VPN Concentrator provide your business with unprecedented cost savings through flexible, reliable, and high-performance remote-access solutions. Its IPSec VPN communicates with most third party VPNs, making it compatible with existing network infrastructures and providing secure access with Remote offices , Out stationed users/ employee and customers. The SSL VPN tunnel is one of the safest ways to communicate between two points in a network.

Authentication
Ensuring the communication is from a trusted source.

Confidentiality
Preventing the reading or copying of data as it travels across the public network.
Access Control
Preventing unauthorized users from accessing the network.

Data Integrity
Ensuring the data has not been tampered with as it travels across the public network.
Key Benefits With AnexGate VPN Concentrator
VPN Family
SMALL SIZED ENTERPRISE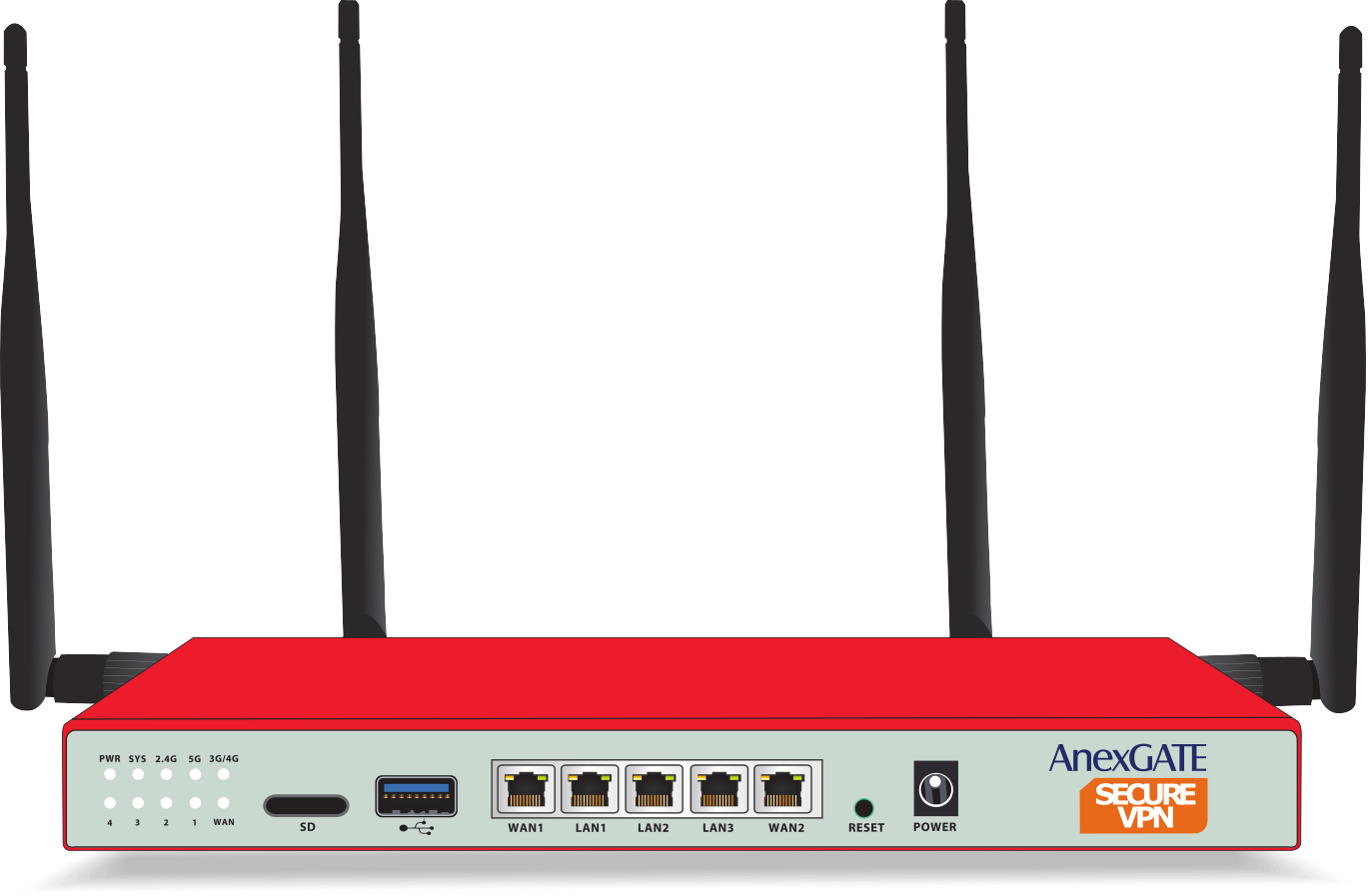 VPN 10 & 25
MEDIUM SIZED ENTERPRISE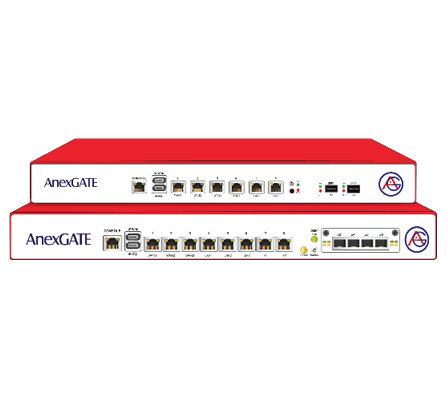 VPN 50 & 100
LARGE SIZED ENTERPRISE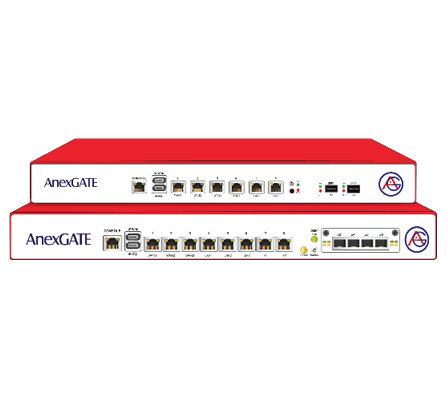 VPN 250 & 400