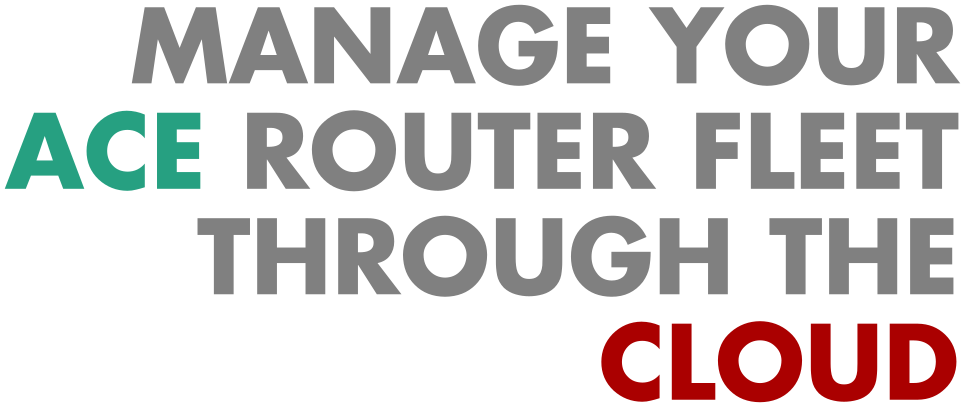 AnexConnect is a Value Addition to your network, which helps you connect and manage your entire fleet of ACE routers on a single screen via the cloud from any place in the world.  This is a great tool for IT Admins and System Managers as well as CTO to remotely monitor all locations as well as configure and apply system settings sitting in the comfort of their office.  It also displays uptime downtime of a location and if the location has gone offline. This helps the HO to give its branch locations a very high uptime.
AnexConnect is a value-added solution for IT admins and CIOs who want to monitor and manage their remote office location, sitting from any corner of the world with a decent internet connection.
It gives you granular control, which allows you to manage the settings for various locations remotely. This is an added advantage for companies managing multiple locations around the world. This also gives you the transparency of all the activity happening over all these locations.